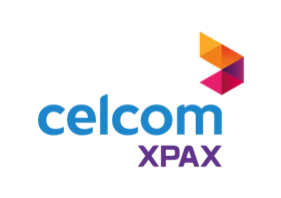 Client:
XPAX
XPAX KEJOHANAN E-SUKAN KAMPUS (KEK) Semester 1 and 2
In collaboration with XPAX, we created Malaysia's biggest campus Esports championship and brought it to the nation by reaching out to young college & university students as well as up-and-coming gamers. The events attracted more than 921 teams with a total prize pool of RM180,000 per semester, and KEK has since become the talk among campuses around!
THE OBJECTIVE
XPAX seized the opportunity to reach campus students via a collaboration with MyGameOn. They want youths to enjoy seamless game play by experiencing its high speed and stable bandwidth while competing with other team players so XPAX can be their ultimate choice of network provider.
WHAT WE DID
We expanded ONE BIG IDEA and ran the campaign on various platforms. The crowd was drawn to experience the live tournaments on ground and stream live on Facebook. This one-of-its kind event boasted esports tournaments, artist performances, educational talks and even gave away a Honda Jazz as a prize!
Within its first two semesters, KEK became Malaysia's biggest campus esports activation, reaching out to 266 campuses in Malaysia, attracting a total of 142k attendees across all locations with over 5 million livestream views and a cumulative reach of 26 million on social media. It also saw a 27% increase in athlete participation in its 2nd semester, proving that it has established itself as a recognisable brand in the esports industry.