Let's Build

Bridges Together
The collaboration offers a unique solution that empowers brands and agencies to target audiences based on strategic consumer insights. The self-serve powered platform with AI for better audience targeting, known as REV Ad Manager (RAM), allows SMEs to leverage the platform's data to make more informed marketing decisions.
RAM is your starting point for running your ads campaigns and reaching your ideal audience to grow your business. In simpler words, RAM is basically a tool that lets you create and manage your ads, easily and effortlessly.


ADVERTISE NOW WITH REV MARKETING PARTNERS
We have certified agencies as REV Marketing Partners to help guide and support you.
Do you have any question?
Scan this QR Code or Cli

ck the button below and we will help you.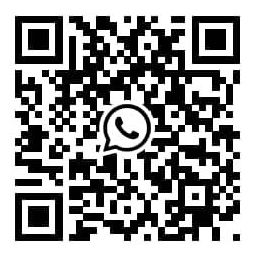 ARE YOU AN AGENCY SEEKING TO ADD
VALUE TO YOUR CLIENTS?