REV Media Group is the leading digital publisher in Malaysia, representing over 30 top authority brands with an extensive distribution network that reaches out to more than 15 million people each month, about 75% of Malaysia's internet population.

At REV Media Group, we believe in harnessing the power of data and technology to deliver engaging content that matters the most to our audience across multiple languages and platforms comprising News, Entertainment, Lifestyle, Technology and more.

Leveraging on our comprehensive platform and reach, we strive to elevate brands to greater heights through influential, data-driven digital marketing solutions and exceptional content aimed at winning the hearts of consumers.
We create content that

Malaysians want to consume.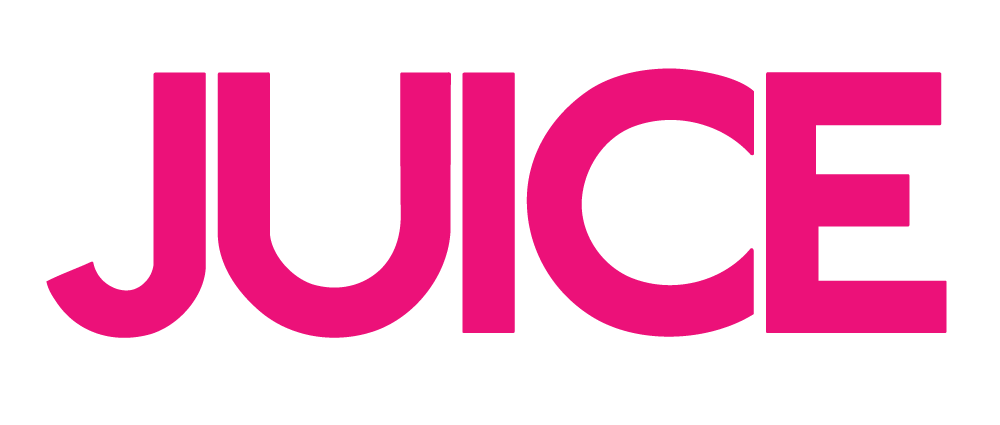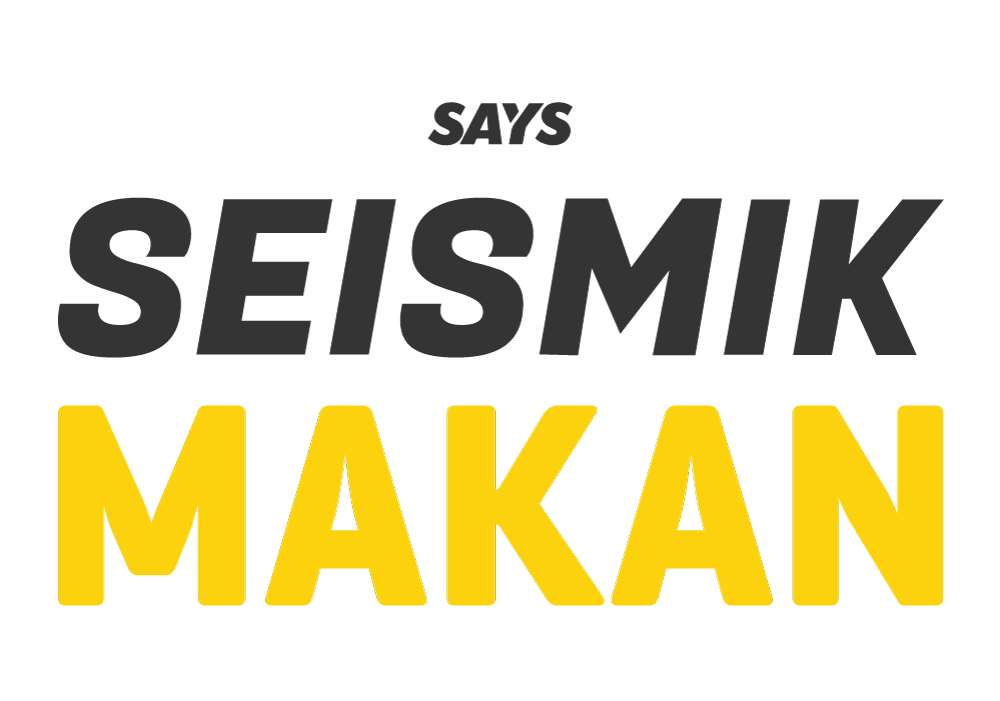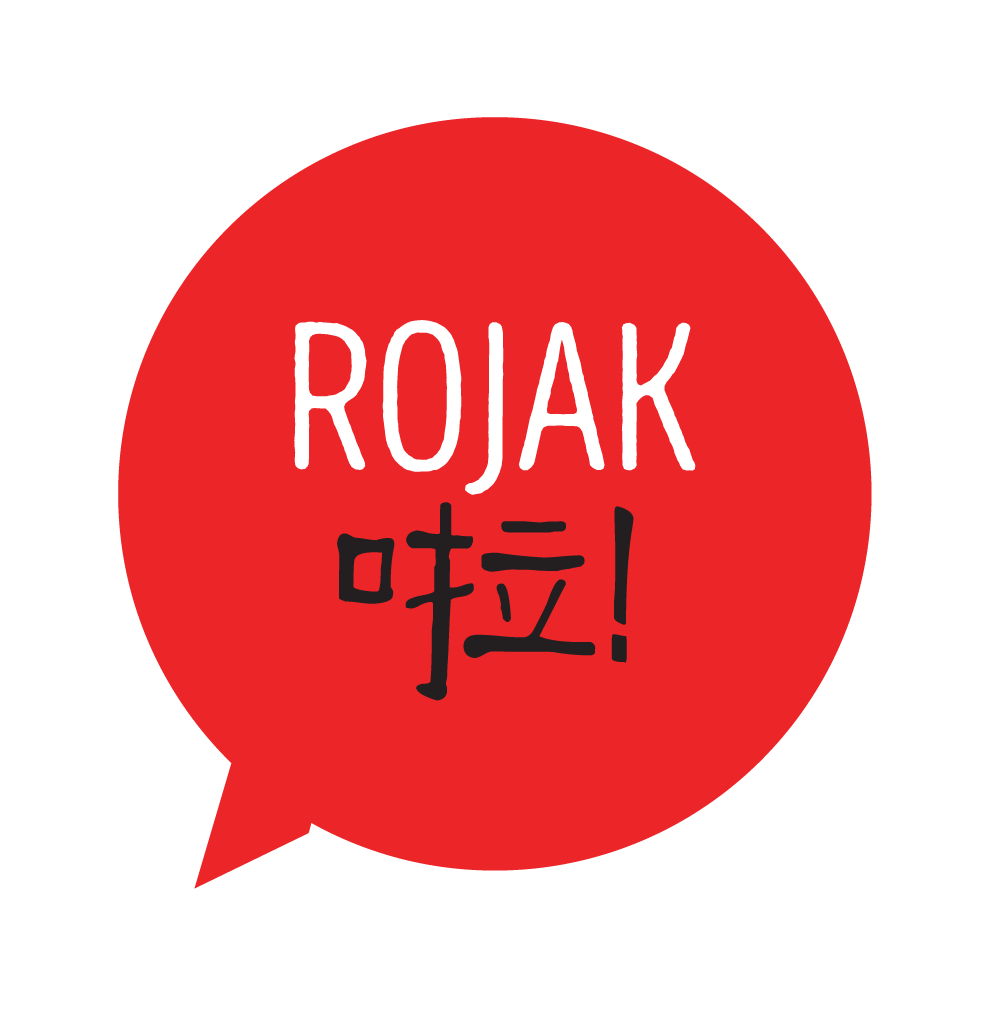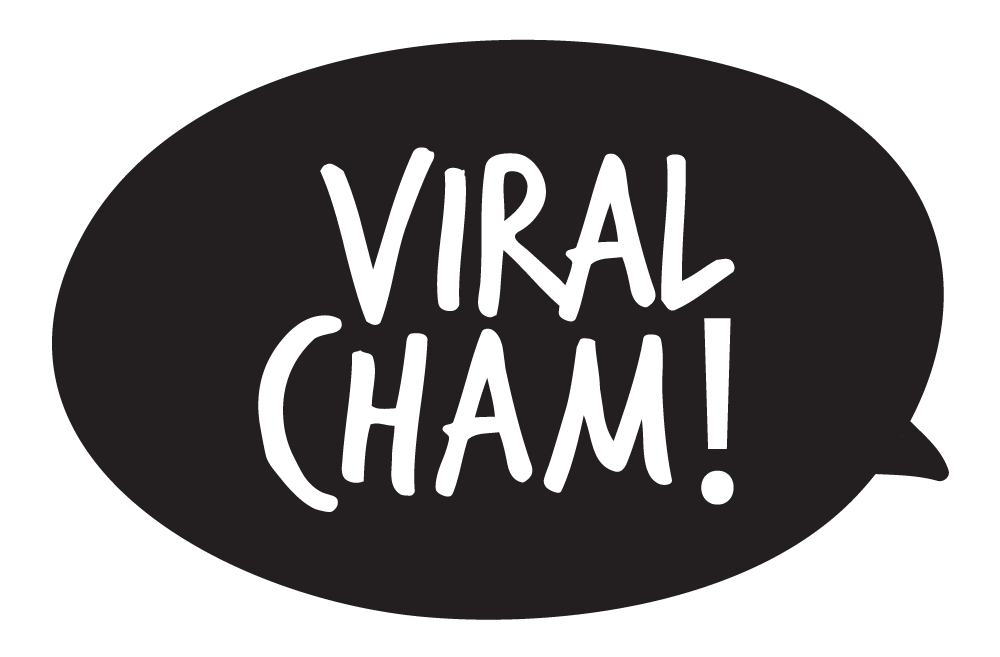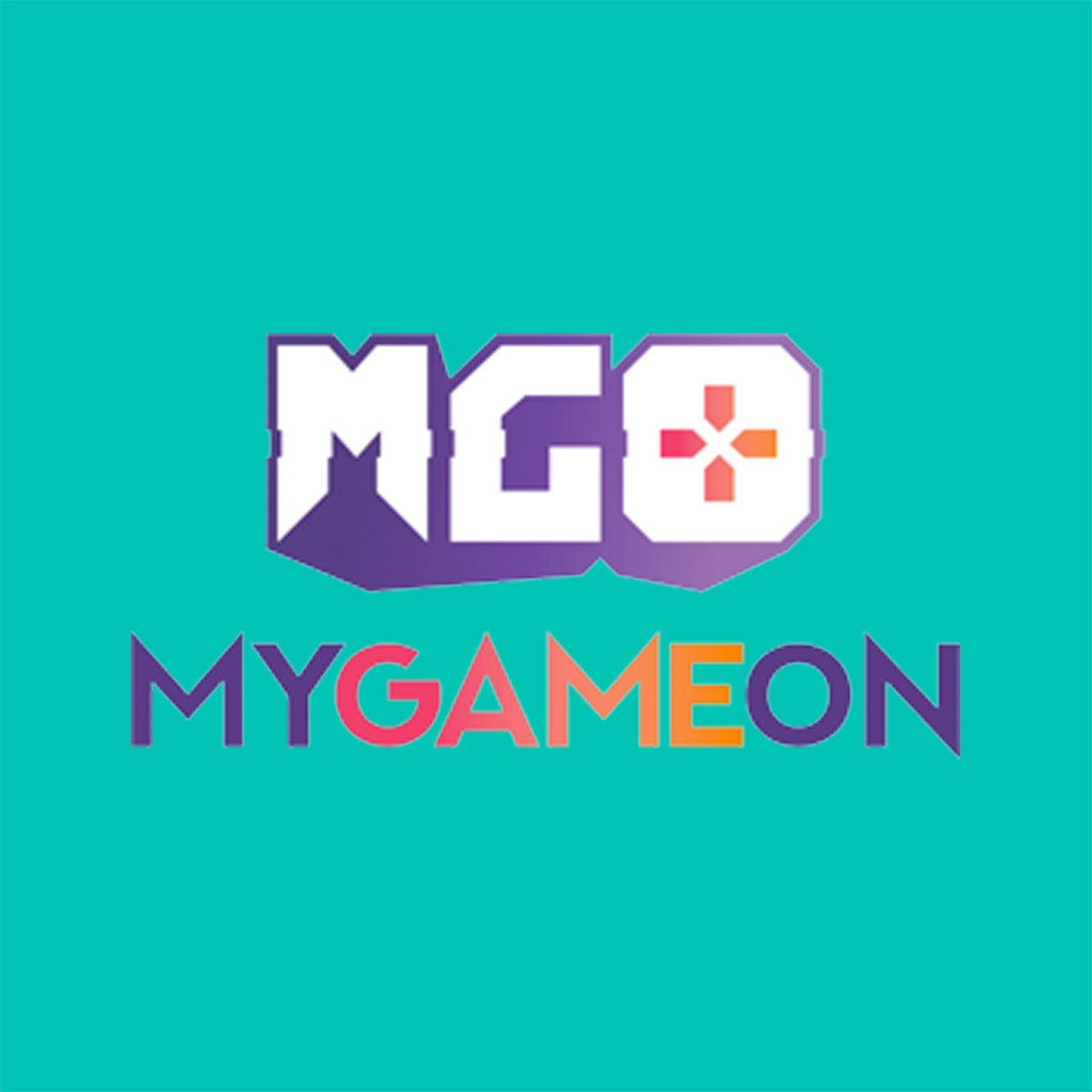 Vision
To be the #1 Malaysian Digital Media Company in terms of reach, retention & revenue
Mission
To achieve our goals in a customer centric, collaborative and transparent manner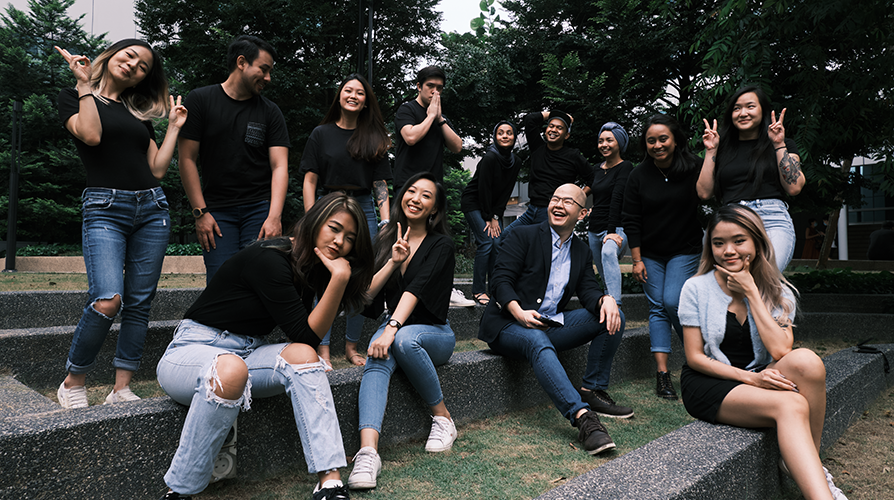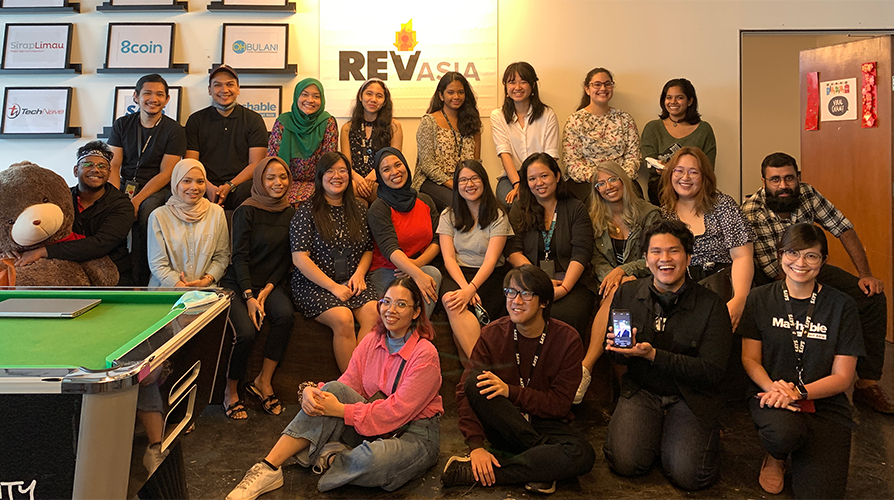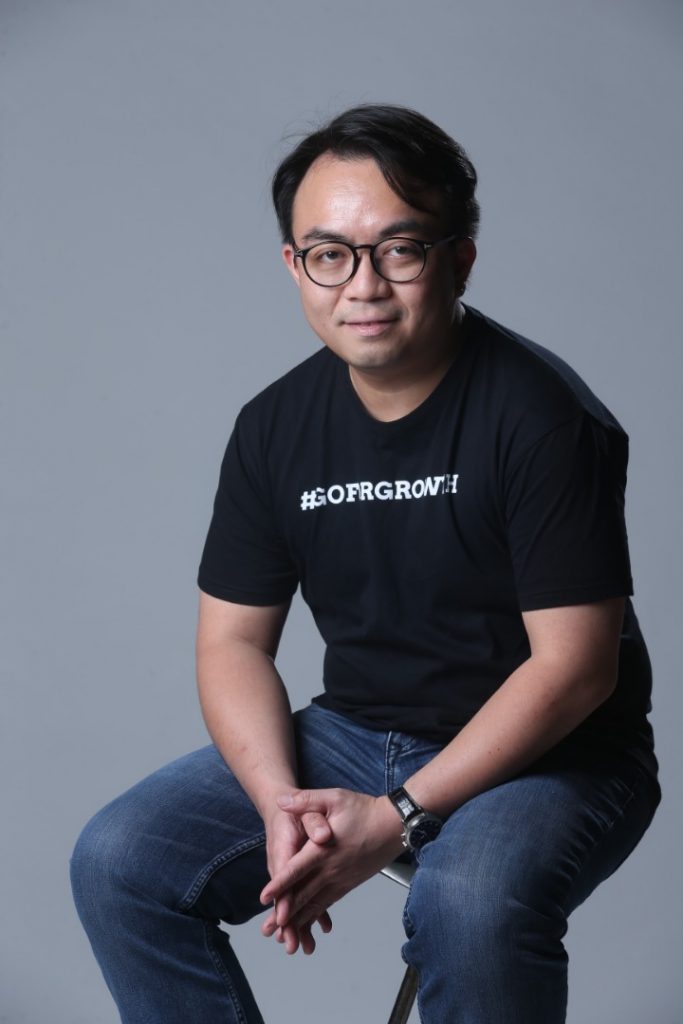 Rafiq Razali
Group Managing Director, Media Prima Berhad
With an impressive track record in establishing startup companies in the digital and technology space, Rafiq is currently
the Group Managing Director at Media Prima.
He started his career in Maxis Berhad holding key positions in managing international data wholesale and corporate strategy before venturing into the startup scene as one of the pioneers in Groupon Malaysia, where he played an instrumental role in driving business growth.
He then moved on to KFit as the Vice President and founding shareholder prior to being appointed as Chief Executive Officer of Media Prima Digital in 2016. Since then, he has successfully transformed the company into a profitable, high-growth organisation and strives to continue that growth and claw market share away from the likes of other industry giants.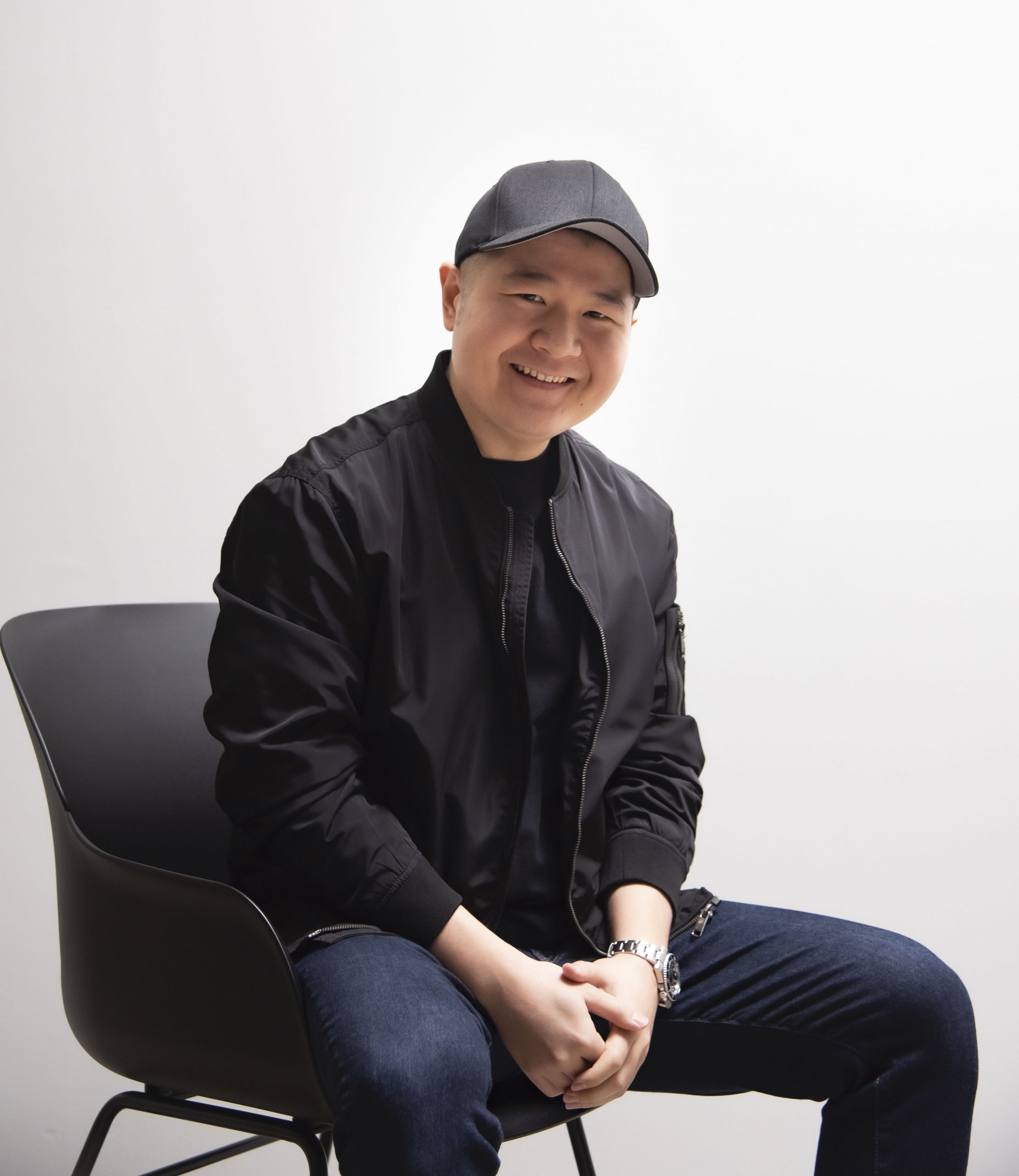 Sam Wee
Chief Executive Officer, REV Media Group
Appointed as Chief Executive Officer of REV Media Group on 1 October 2021
Sam first joined Media Prima in 2017 as the General Manager, Business Operations of REV Media Group (formerly known as REV Asia Holdings, a subsidiary of Media Prima Digital), and was promoted to Chief Operating Officer in 2020. He played a key role in growing REV Media to become Malaysia's number one digital publisher which today represents over 40 top authority brands and engages more than 15 million Malaysians.
Prior to joining Media Prima, Sam and a group of pioneers established Malaysia's leading digital media group, REV Asia Holdings, which acquired SAYS, OHBULAN!, and ViralCham to turbocharge its growth. He also led REV Asia Holdings' regional expansion into the Philippines, Indonesia and Vietnam. REV Asia Holdings was acquired by Media Prima in August 2017 and rebranded as REV Media Group in 2020.
Sam started his career with HSBC Malaysia in Corporate Strategy and Business Transformation before venturing into the start-up scene as one of the founding members of SAYS. Sam holds a Bachelor of Business in Finance and Management from the University of Technology, Sydney, and is also the recipient of the HSBC's Young Entrepreneur Awards 2006 (Asia).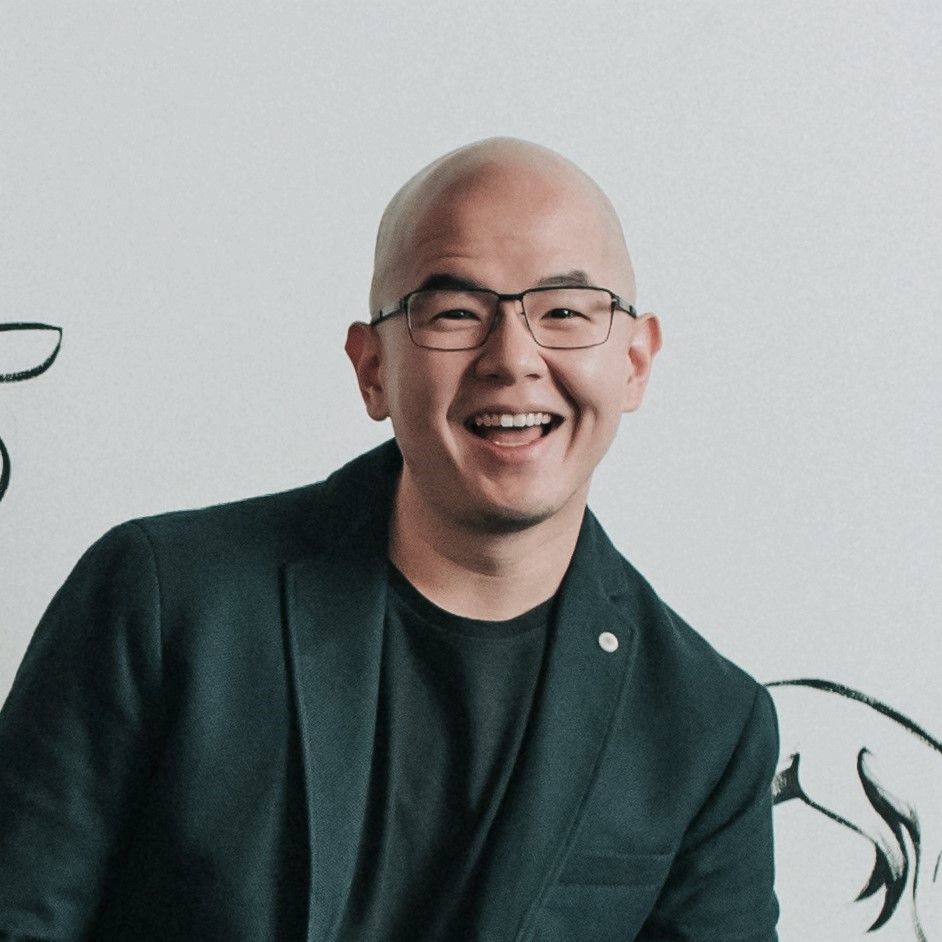 Chris Wee
Chief Strategy Officer | Omnia
Part of the founding team of both SAYS & REV Asia, Chris' primary role is growth strategies for product and revenue.
Prior to SAYS, at Pfizer Nutrition, Chris was the product manager for the company's highest grossing product and pioneered the company's social media transformation strategy.
His mix of experience from creative strategy, product management and hands on digital marketing guides brands through a holistic journey in connecting with the digital generation.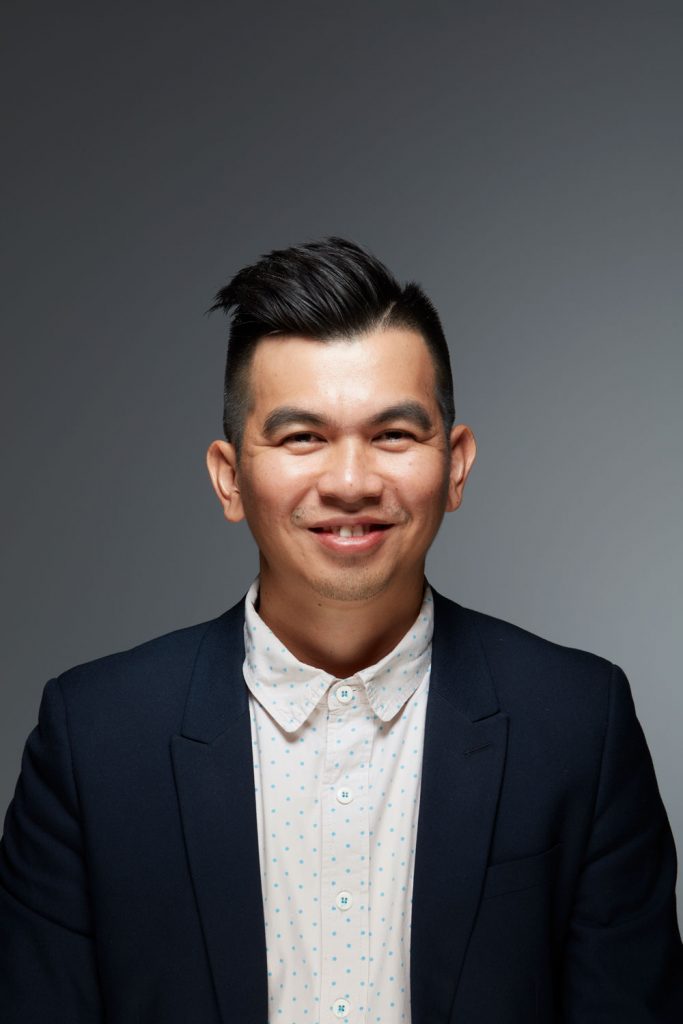 Nicholas Sagau
With over 16 years of experience in the media and digital space, Nicholas drives the strategy implementation and operations of the group's digital news, video and game products contributing to the overall group's vision to be the leading digital-first content and commerce company.
He is a frequent speaker and moderator at a variety of digital industry conferences and seminars such as ConnecTechAsia, Level Up KL and Ooyala Digital Video Conference in Sydney and is currently the President of the Malaysian Digital Association (MDA)
His areas of focus include digital innovation, games and apps development, esports, corporate innovation and start-ups, corporate incubator, OTT and digital video content distribution.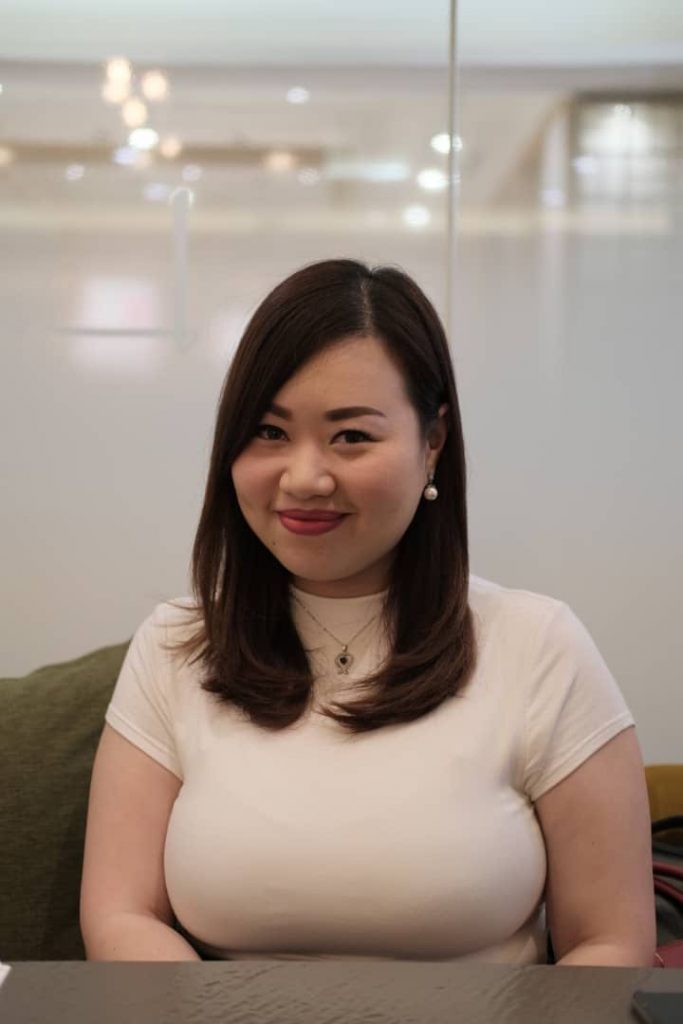 Adrina Choy
General Manager | Digital Solutions (Omnia)
With more than a decade of sales experience under her belt, Adrina has spent 9 of those years at SAYS and REV Media Group. 
Her passion for hitting targets, helping brands realize their objectives, meeting people, coupled with her tenacity in providing solutions, have been crucial in growing the business at REV Media Group. 
As a leader, she thrives on grooming and seeing the people whom she works with blossom into capable sales professionals.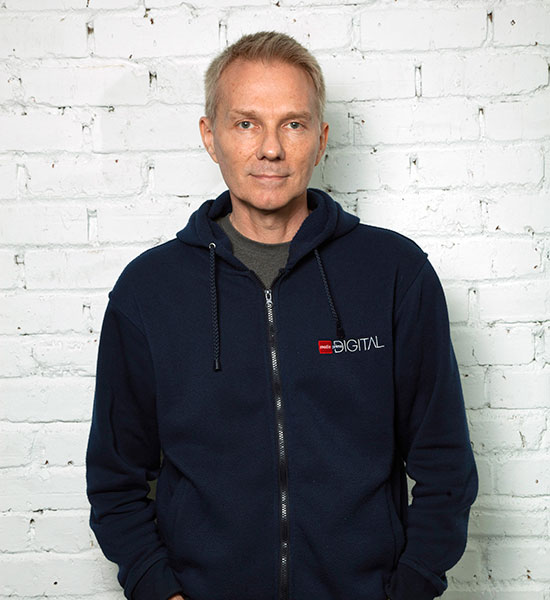 Paul Moss
General Manager | Data Services
Paul has a wealth of experience in Media, Technology, Internet Services and User Behaviour. 
He joined Media Prima Digital in 2007 where he helped to shape the company's entry into OTT video services. In 2010, he was instrumental in the planning, introduction and operation of tonton, the Malaysian video powerhouse that topped 5m registered users by 2014. 
Prior to that he held a number of senior positions at 8TV including Brand Director during its start-up phase, and later, Head of Network Operations.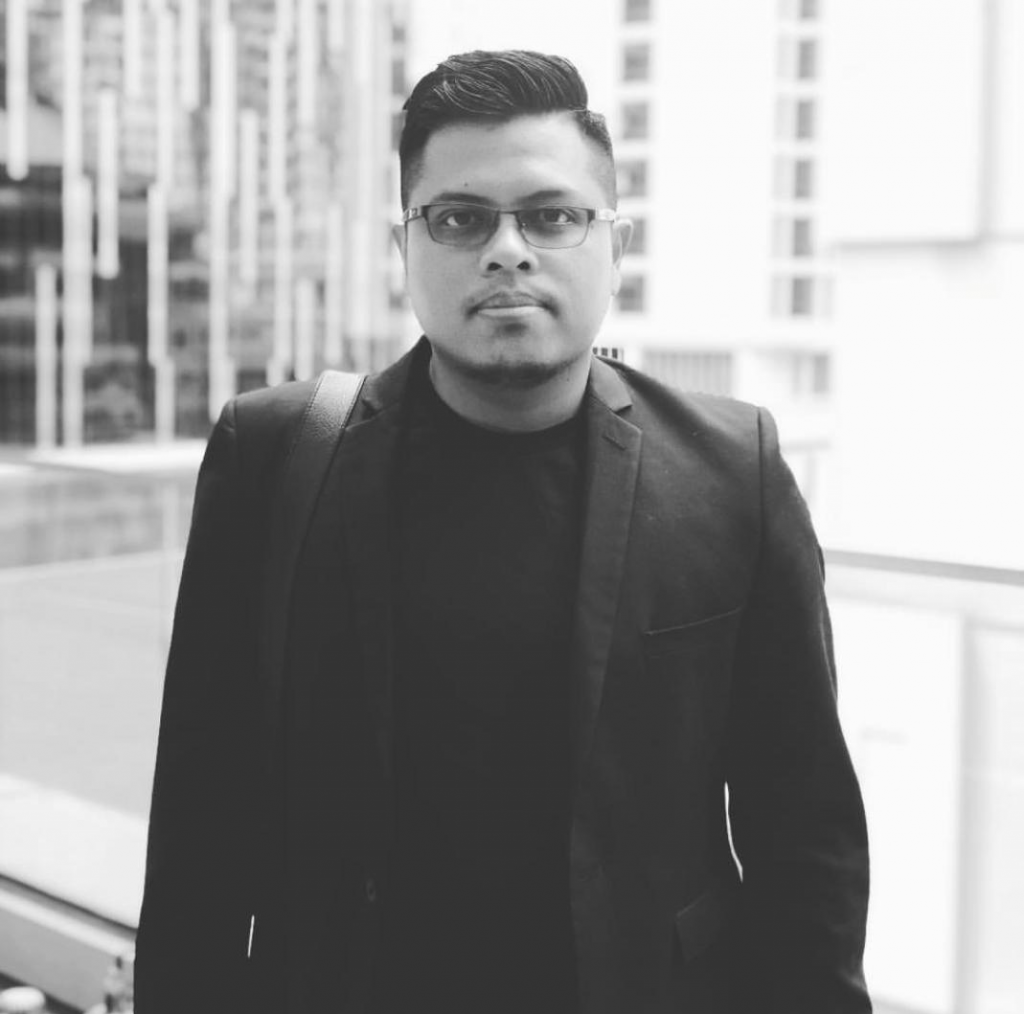 Hafriz Zulpakar
General Manager | Business Development & Partnerships
Founder of OHBULAN! He joined REV Asia in 2014 and is now responsible for overseeing Business Development and Partnerships at REV Media Group. 
Prior to his current role, he was the General Manager of the Malay Network, ensuring the daily feed of news content across multiple platforms such as websites, social network and YouTube. 
His core expertise includes building brands, strategizing on content as well as servicing client's campaign requirements.