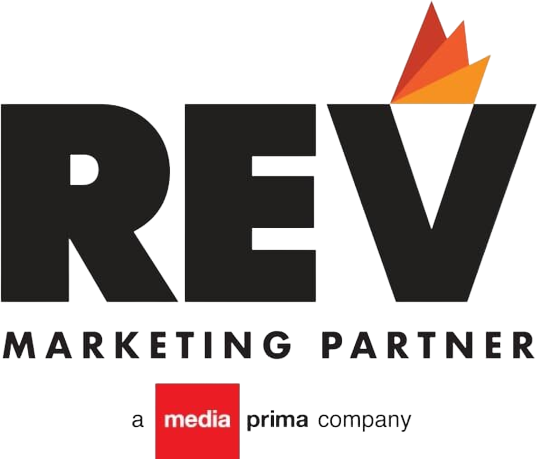 Be a certified REV Marketing Partner
Get access to the powerful REV Ads Manager that comes with a Consumer Intelligence platform for you to create customized persona for your clients. 
The key advantages of advertising on REV for clients is firstly the high number of impressions that their brand will get from advertising on popular REV pages, but also how REV Ads Manager helps to suggest and provide options for the best pages and target audiences that it believes is best suited to the brand and campaign objective.
Founder/CEO, Zen Communications

When our clients are happy, we are happy. REV Ads Manager enables us to give our clients an advertising agility with the right budget and reach.

The recommendation engine of REV Ads Manager gives us confidence that we get the right audience for our clients. It allows us to be data driven when dealing with clients.

The insights given in creating persona for our clients allows us to design the most effective campaign with the right messaging and visuals. This enables us to get highest yield when we advertise for our clients on REV.

The Advantage you get with our Advertising Solution
Let's Build

Bridges Together
The exclusive collaboration offers a unique solution that empowers brands and agencies to target audiences based on strategic consumer insights. The self-serve powered platform with AI for better audience targeting, known as REV Ad Manager (RAM), allows SMEs to leverage the platform's data to make more informed marketing decisions.
RAM is your starting point for running your ads campaigns and reaching your ideal audience to grow your business. In simpler words, RAM is basically a tool that lets you create and manage your ads, easily and effortlessly.