THE OBJECTIVE
To aid Watsons in finding their best-suited brand ambassador
WHAT WE DID
We partnered with Watsons to find Malaysia's Top Influencer, being the official media partner for the entire event.
Understanding that reality TV shows were a huge hit amongst our Malay audiences, we wanted to take it digital with our very own celebrity host as well as multiple challenges & elements throughout the week. We then leveraged off OhBulan's social strength to drive the audience to follow & engage with the content on Instagram.
After shortlisting the talents, we proceeded with an on-ground element for the finale to announce the winner.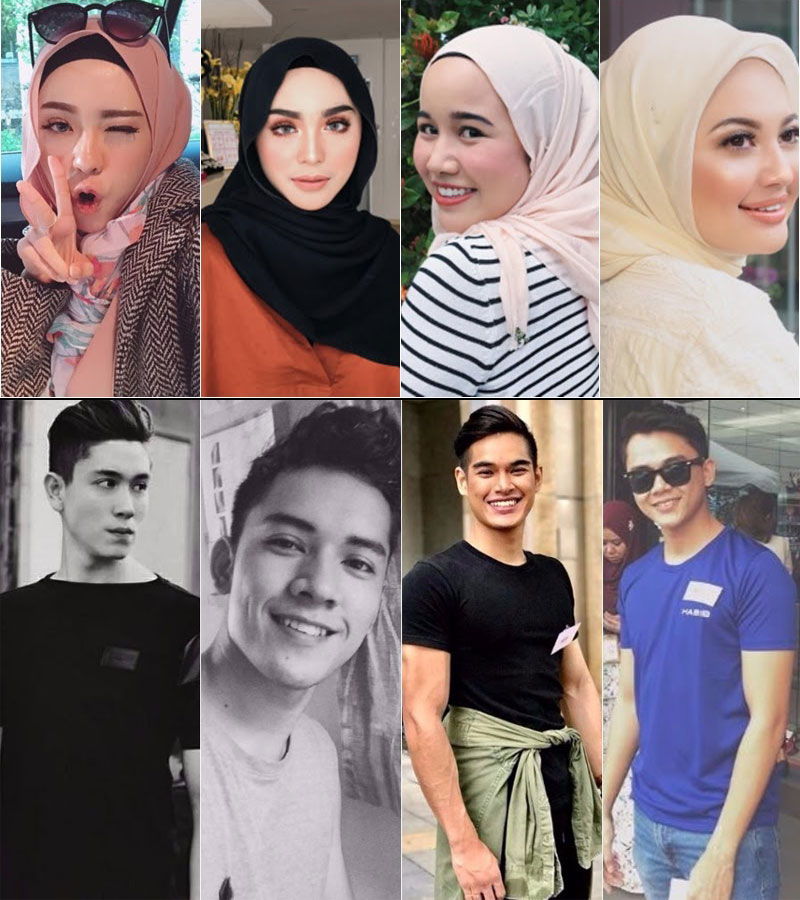 Influencers submitted their profiles through Instagram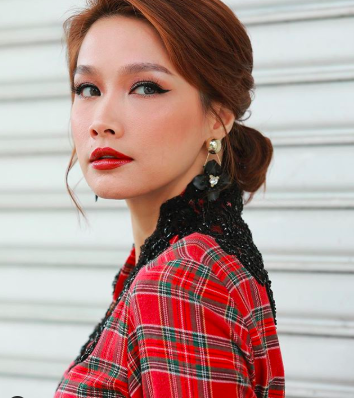 Scha Al Yahya as the mentor, host & judge
She announced challenges every week, ranging from selfies to creating short videos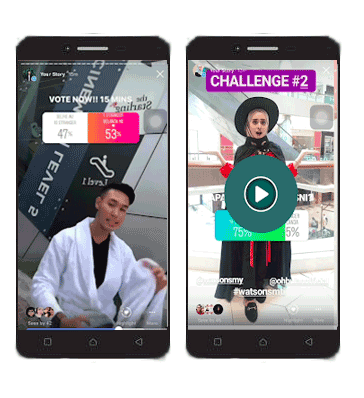 6 weeks + 7 challenges
Influencers participated through IG, tagging #WatsonsMTI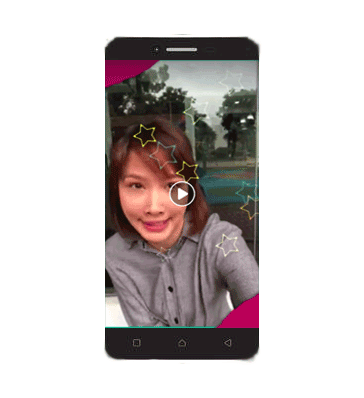 At the end of each challenge, Scha hosted a 'critic' session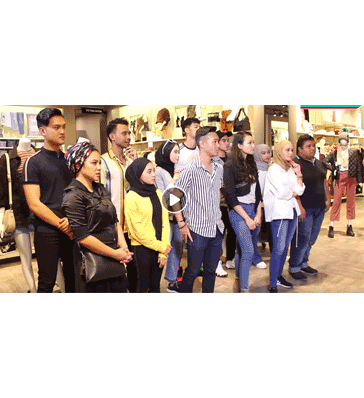 Entries were shortlisted & eliminated down to 6 contestants, where they finally met face to face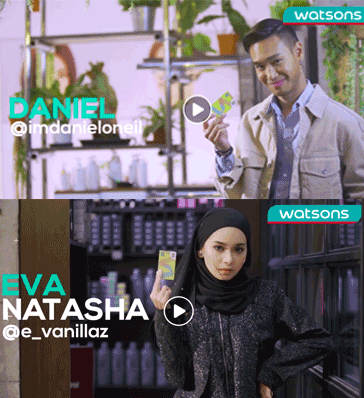 Eliminating down to the TOP 3 – we held a finale event
Fans came and root their favorite influencer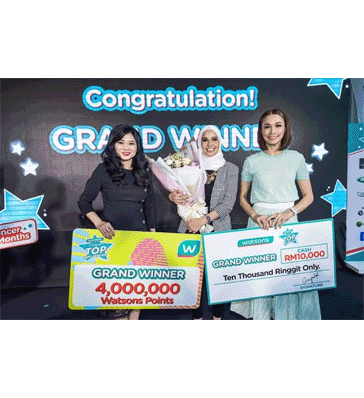 Fasiha won the first Watsons MTI & become Watsons first digital influencer