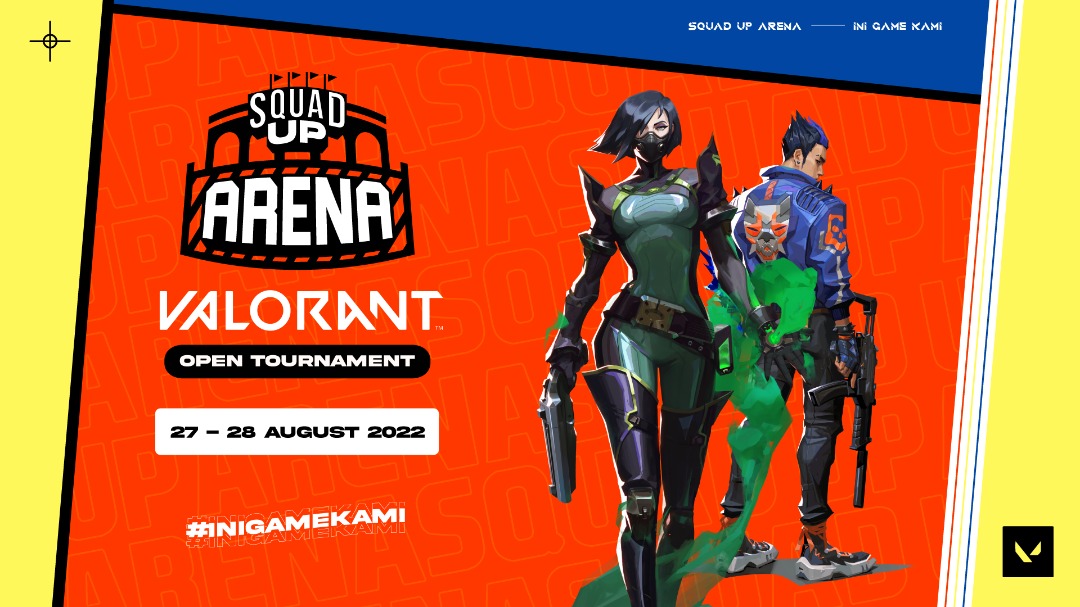 Petaling Jaya, 15 August 2022 – REV Media Group (RMG) through its gaming network, MyGameOn (MGO) is fired up to bring you Squad Up Arena, the next evolution in the Squad Up esports tournament series that caters to all the gamers out there!
RMG partnered up with Facebook Gaming to kick off the year with Squad Up: Athena, an esports tournament championing female gamers across Southeast Asia, which saw the participation of 24 Mobile Legends: Bang Bang teams.
This time around, anchored on the theme #IniGameKami, Squad Up Arena aims to shine a spotlight on the entire video game community to promote the advancement of Malaysian esports, and MGO is proud to present Squad Up Arena x VALORANT Open Tournament!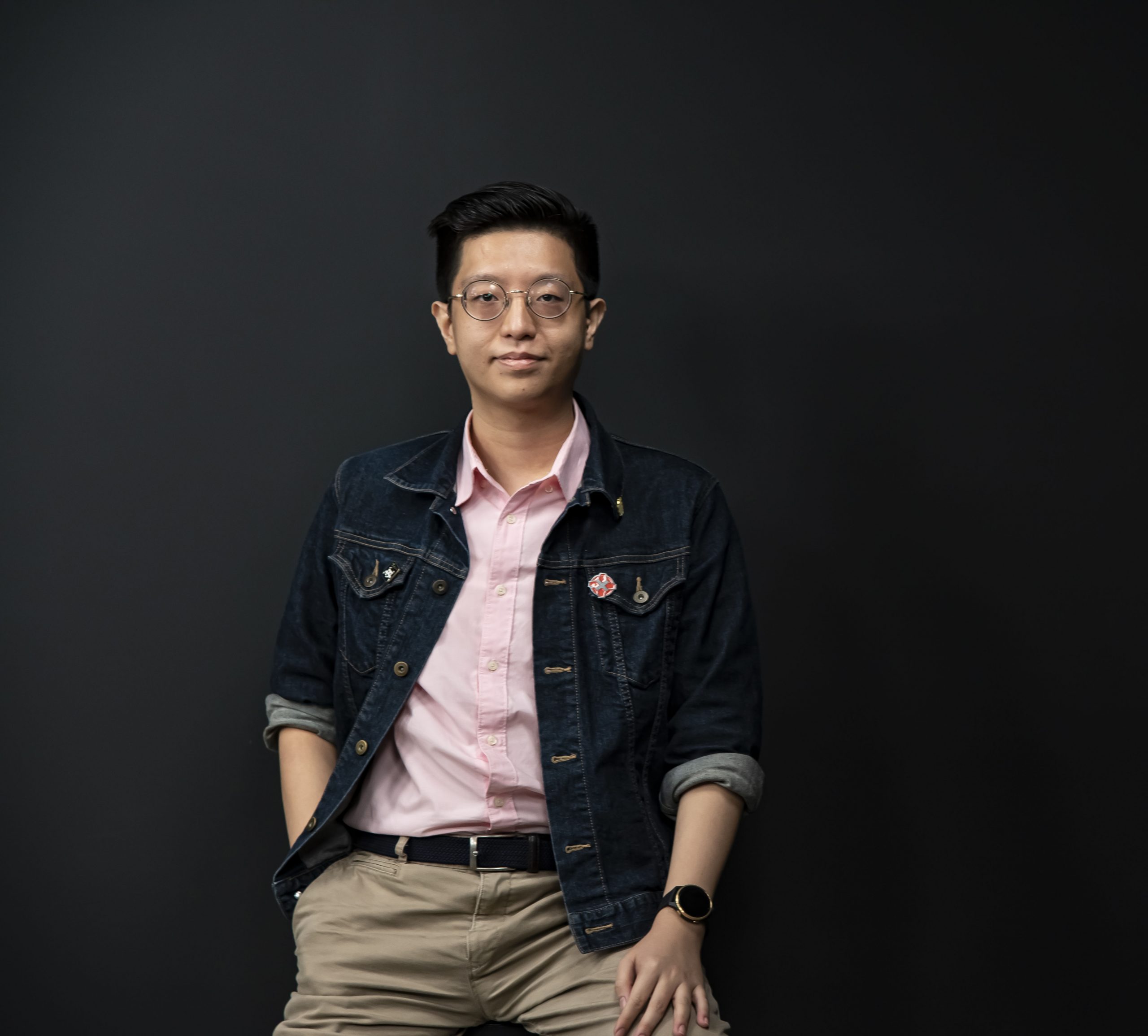 Adrian Lai, RMG's Head of Gaming Content
RMG's Head of Gaming Content, Adrian Lai said, "As promised earlier, we're back with another Squad Up, and we're aware of our fans' interest in a tournament for VALORANT, one of the most popular competitive shooters in the world today. We're excited to host this and we expect to see healthy competition from the players in their quest to win their share of the RM5,000 prize pool.
"We aspire to take Malaysian esports to the next level, and Malaysia's gold medal haul at the recent Commonwealth Esports Championships is proof of our nation's calibre.
"With this initiative, we hope to uncover new world-class talents and pave the way for them to compete on the international stage one day," he added.
VALORANT is a free-to-play first-person hero shooter developed and published by Riot Games. 
Squad Up Arena x VALORANT Open Tournament is one of the first VALORANT esports open tournaments being held in Malaysia. The group stages will take place from 15-17 August 2022 and the top 8 eight teams will duke it out in the finals, which will be livestreamed on 27-28 August 2022, on MyGameOn's official social media platforms (Facebook, YouTube and TikTok).
Players will be battling it out for their share of the RM5,000 prize pool, and participation is open to all Malaysians aged 13 and above.
Get ready in front of any of your favourite devices, sit back, relax and enjoy the matches!
Get more information on Squad Up Arena x VALORANT Open Tournament at https://sua.mygameon.my/. Game on!
About Squad Up: Athena
*Important dates:
| | |
| --- | --- |
| 15-17 August 2022 | Group stage |
| 27 August 2022 | Quarter finals & Semi Final 1 |
| 28 August 2022 | Semi Final 2 & Finals |
About REV Media Group
REV Media Group is the leading digital publisher in Malaysia, representing over 35 top authority brands with an extensive distribution network that reaches out to more than 15 million people each month, about 80% of Malaysia's internet population. At REV Media Group, we believe in harnessing the power of data and technology to deliver engaging content that matters the most to our audience across multiple languages and platforms comprising News, Entertainment, Lifestyle, Technology and more. Leveraging our comprehensive platform and reach, we strive to elevate brands to greater heights through influential, data-driven digital marketing solutions and exceptional content aimed at winning the hearts of consumers.
About MyGameOn
MyGameOn focuses on gaming and esports with a local twist. Its services include event coverages, game reviews, player interviews, media partnerships and so much more! If you have an event you want Malaysia to hear about, get in touch with MyGameOn!
Working with government bodies such as the Kementerian Belia & Sukan (KBS), Majlis Sukan Negara (MSN), and Malaysia Digital Economy Corporation (MDEC), MyGameOn strives to grow esports and gaming, and to bridge gaming communities, from casual gamers to corporate brands.
For more info, please contact REV Media Group Communications unit: Petch (faisal.noor@revmedia.my)