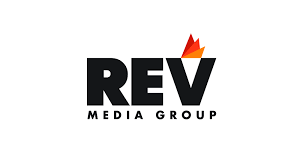 Petaling Jaya, 3 November 2021 – REV Media Group (RMG) is welcoming more tech talents to spearhead its upcoming 2022 digitalisation efforts in the company. REV Media Group, a subsidiary of Media Prima Berhad is Malaysia's #1 Digital Publisher and the digital arm of the group. Acting as the backbone, RMG's Technology and Innovation team was formed in 2016 to aid Media Prima's digitalisation efforts.
The team initially scaled up from 4 webmasters in 2015 to a full-fledged technology team in 2016 comprising different areas of specialisation such as UI/UX Front End, Back End, Cloud, DevOps and others. Digital transformation for businesses has accelerated in many ways, mainly from pre-existing digital trends and technologies. The RMG Tech team plays a vital role in ensuring platform innovation, development and management of Media Prima Berhad's core business pillars; television, print, radio, out-of-home advertising, content creation and digital media.
Ever since its inception, the team has delivered more than 300 projects in the period of 5 years on different scales to support the business growth and demand.
RMG's Head of Technology & Innovation Mohamed Aafrin said the team's capacity is scaling at a rapid pace and they are currently looking to hire more developers (tech engineers) to support and match the business growth for 2022.
"We're looking for great developers for various roles including web developers, full stack engineers, dev ops and few other roles within the tech space. "These roles are vital to the success of our digitalisation efforts and the company's expansion process," said Aafrin.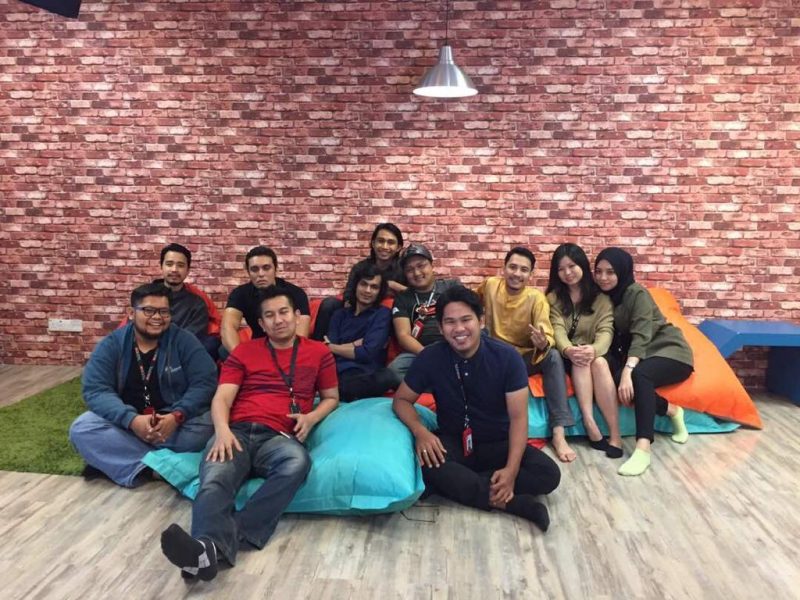 He added that they also provide internships for students coming from all backgrounds to experience the news and media landscape.
Some of the core platforms that were built and supported by the team include New Straits Times, Berita Harian, Harian Metro, SAYS, OhBulan! and the homegrown OTT streaming platform, tonton.
The team also has also worked on challenging projects such as MyUNDI, an election news portal which delivers live updates and reliable election stats, as well as various digital transformation projects to optimise the group's digital strength.
The RMG Tech team heavily invests in the latest technologies such as Microservices, Serveless Technologies, Big Data, Machine Learning, Artificial Intelligence (AI), AR/VR and also focuses on R&D to bring in emerging technologies to the News & Media space.
The team has been a pioneer within the News & Media space on exploring and introducing new technologies over the past 5 years within the group.
Potential candidates who are interested to join this awesome team can send their profiles to career@revmedia.my.
-END-
Media Contact:
Muhammad Faisal (Petch)
Communications, REV Media Group
faisal.noor@revmedia.my
About REV Media Group
REV Media Group is the leading digital publisher in Malaysia, representing over 30 top authority brands with an extensive distribution network that reaches out to more than 15 million people each month, about 75% of Malaysia's internet population. At REV Media Group, we believe in harnessing the power of data and technology to deliver engaging content that matters the most to our audience across multiple languages and platforms comprising News, Entertainment, Lifestyle, Technology and more. Leveraging on our comprehensive platform and reach, we strive to elevate brands to greater heights through influential, data-driven digital marketing solutions and exceptional content aimed at winning the hearts of consumers.