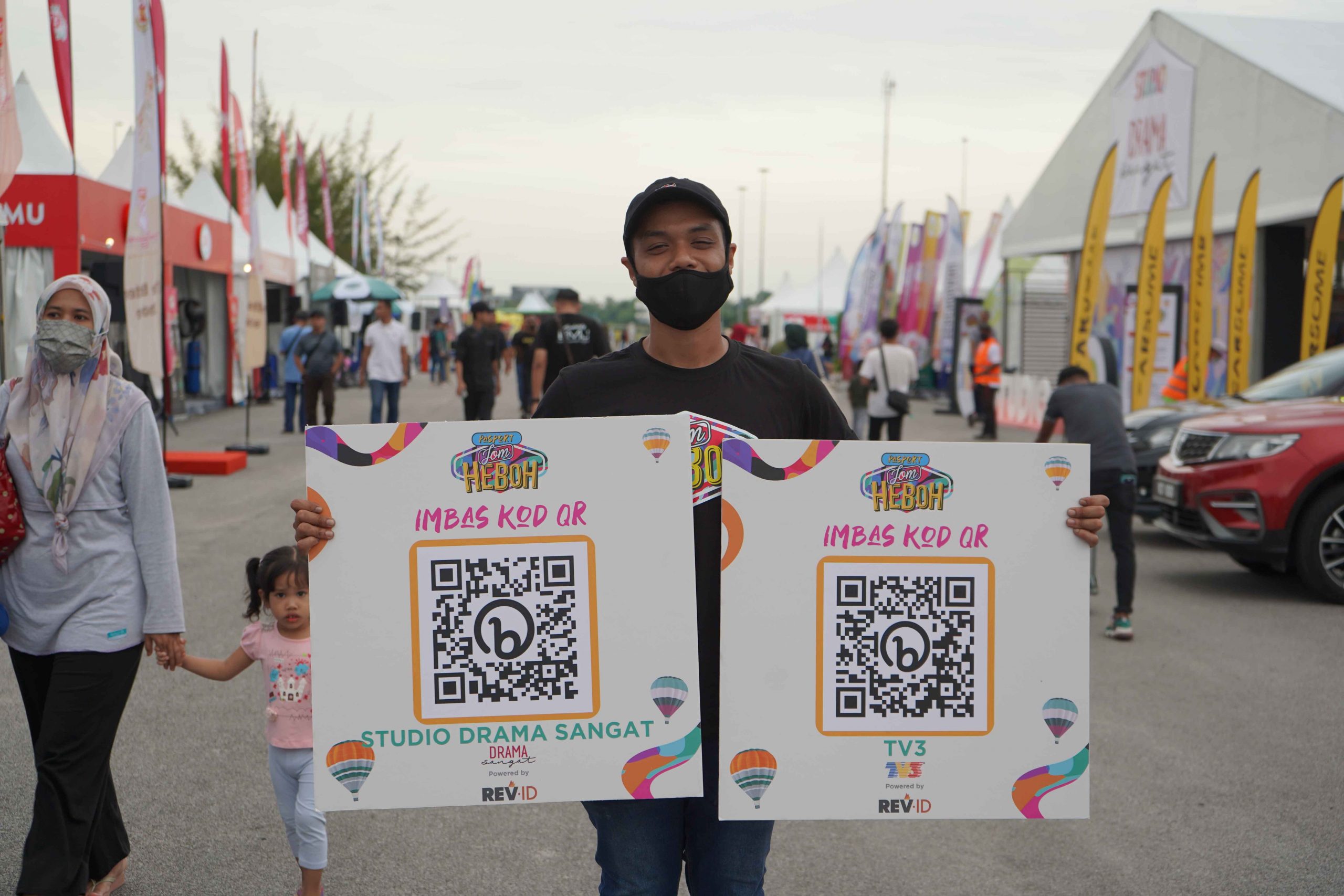 Petaling Jaya, 28 October 2022 – REV Media Group ("REV"), the leading digital publisher in Malaysia continues to leverage their leading position using Best in Class Adtech & Martech (Advertising & Marketing technology) to maintain its market position as the largest consolidated and unified media assets in Malaysia.
Every month, over 13.3 million unique Malaysians browse REV's digital assets, so best in class technologies will go hand in hand with providing the best experience to RMG's users and their advertisers.
REV recently introduced "REV ID", a single sign-on feature that stitches together data across all REV website data now expanded to Digital Out Of Home (BIGTREE), E-commerce (Wowshop) and On-ground (Jom Heboh)  data to create a unique singular audience.
This gives advertisers the advantage for better audience insights for personalised marketing campaigns, connecting multiple data points such as content interest and out-of-home location data.
In 2021, REV completed moving away from reliance on third-party cookies across all main websites. Today, REV ID has more than 27m million unique active monthly first-party data. Advertisers are now able to target local premium Malaysian websites and at the same time support the local ecosystem.
In the recent REV's annual Exploding Content event, a testimonial from Bernard Chong, Marketing Director of Foodpanda shared how they leveraged on REV's cult following, and how their campaign has seen success in both top funnel and bottom funnel.
Further omni-channel integration allows advertisers to seamlessly plan campaigns and activate audiences across both digital inventories and Digital Out-Of-Home ("DOOH") inventories in a more effective way.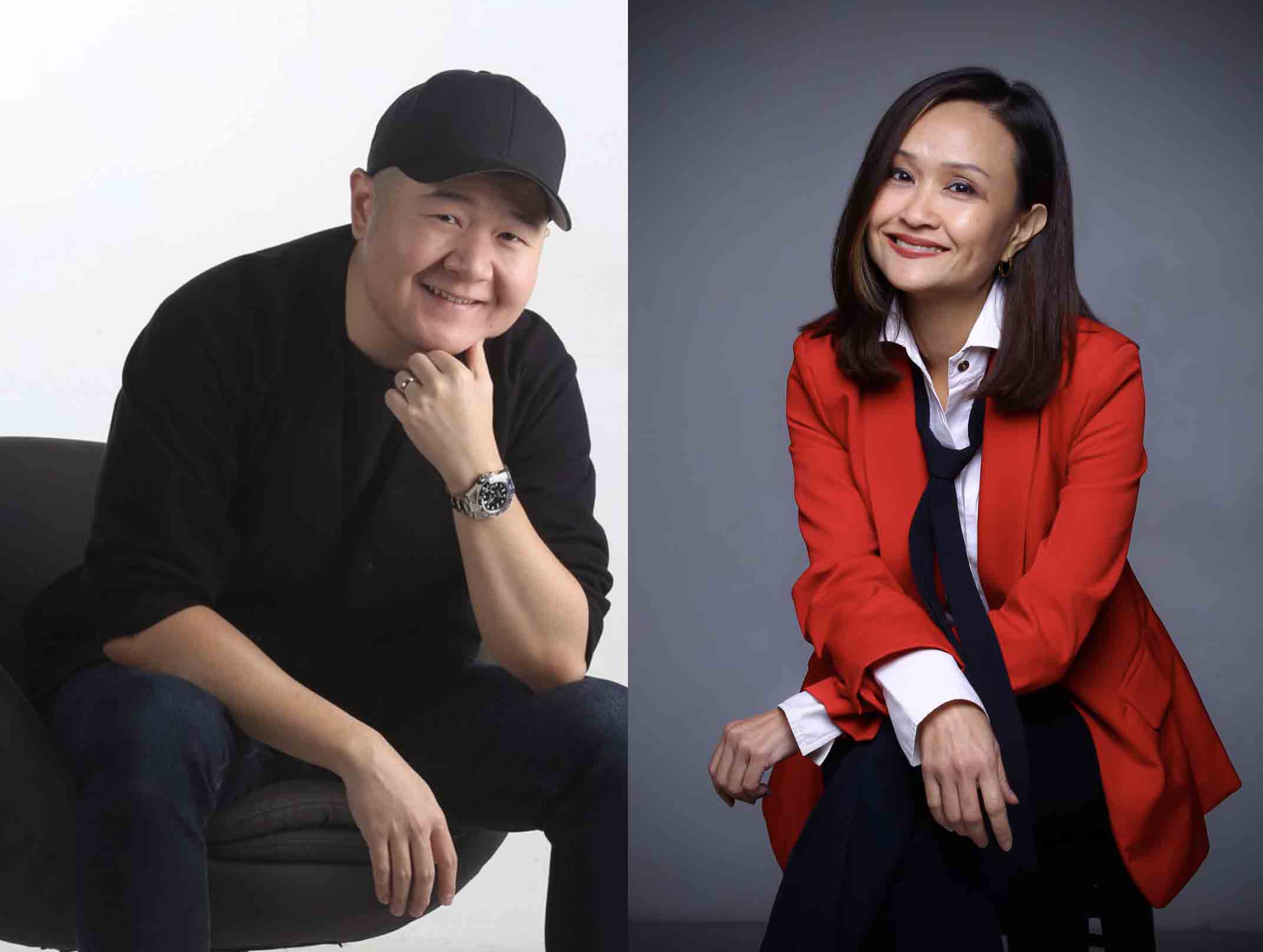 Samuel Wee (CEO, REV) & Stephanie Wong (COO, BIG TREE)
"In the year to come, we will see exponential growth in DOOH, turning static to active. Audience precision in mass targeting creating social talkability and engagement", said Stephanie Wong, Chief Operating Officer of BIG TREE"
Chief Executive Officer of REV, Samuel Wee said, "We are excited to offer advertisers better Omni-channel solutions backed by data".
REV plans to expand its offering by building stronger omnichannel first party data within the group, and using this data to address inventories on DOOH and more to be announced. 
###
About REV Media Group
REV Media Group is the leading digital publisher in Malaysia, representing over 35 top authority brands with an extensive distribution network that reaches out to more than 15 million people each month, about 80% of Malaysia's internet population. At REV Media Group, we believe in harnessing the power of data and technology to deliver engaging content that matters the most to our audience across multiple languages and platforms comprising News, Entertainment, Lifestyle, Technology and more. Leveraging our comprehensive platform and reach, we strive to elevate brands to greater heights through influential, data-driven digital marketing solutions and exceptional content aimed at winning the hearts of consumers.