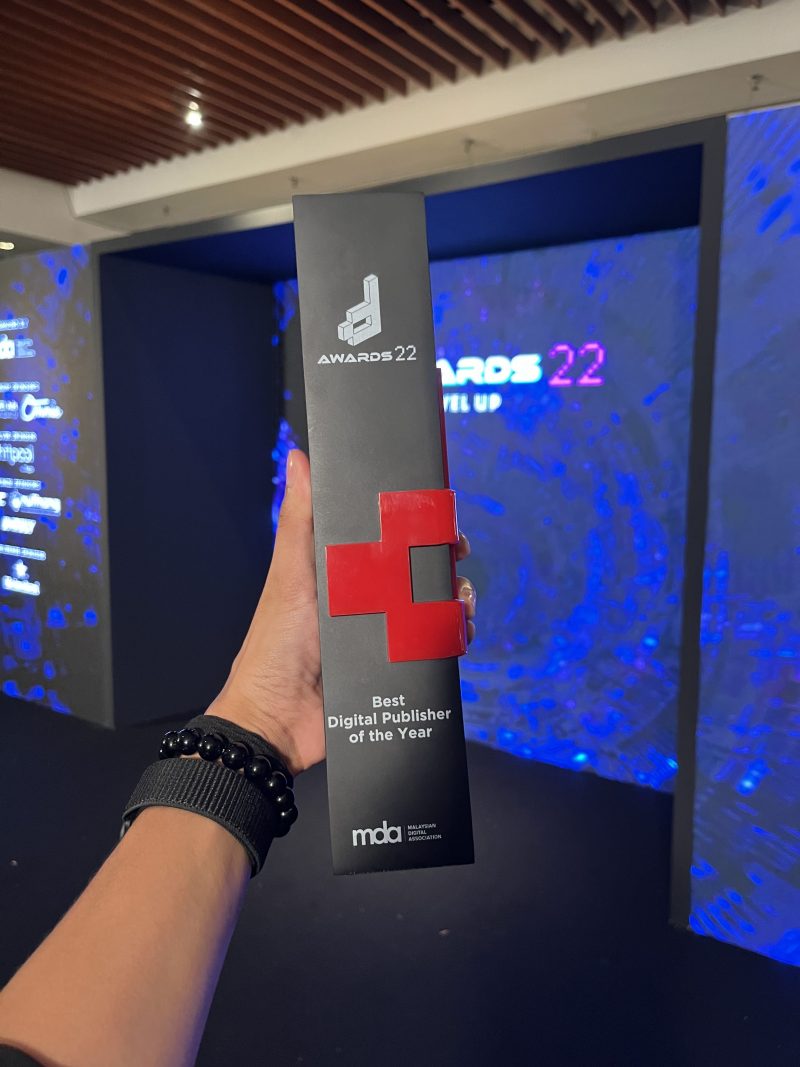 Petaling Jaya, 12 May 2022 – Home to many renowned brands, REV Media Group ("RMG") was once again named as the Best Digital Publisher of the Year for the third consecutive year by Malaysian Digital Association ("MDA") d Awards 2022 last night.
The Gold Award hat trick wins since the category was introduced in 2019 intensifies the company's vision to be the #1 Malaysian digital company in terms of reach, retention and revenue.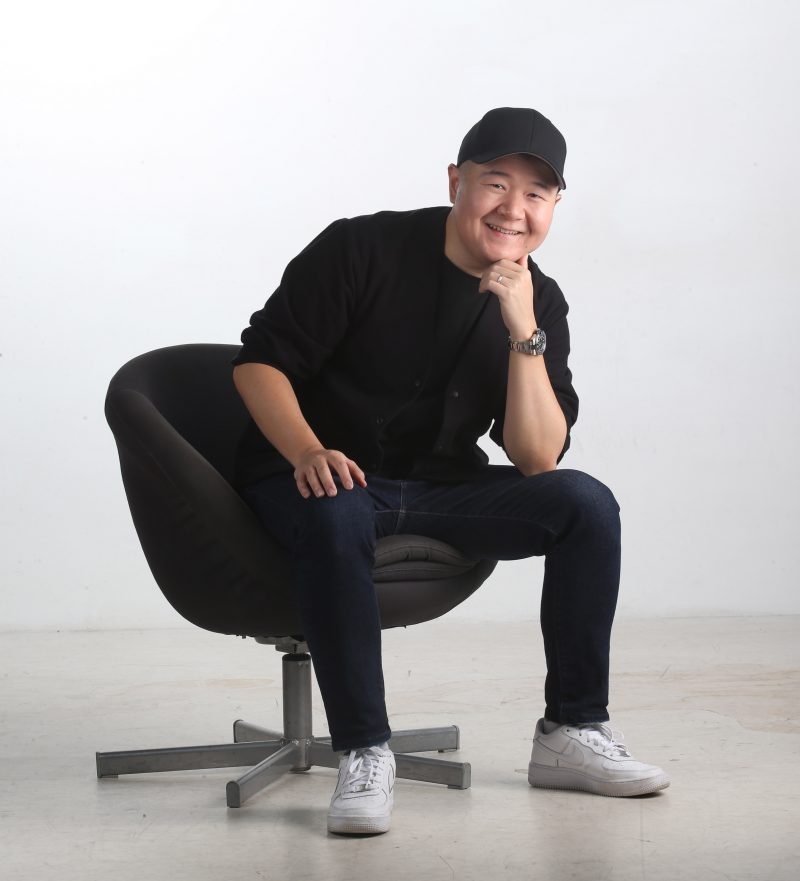 Chief Executive Officer of RMG, Samuel Wee said that all this wouldn't be possible without the core DNA of the company, the people.
"Everyone has played a vital role in making us what we are today with their undying dedication and effort. So, all credit goes to the team. Let's continue to strive together for more success", he added.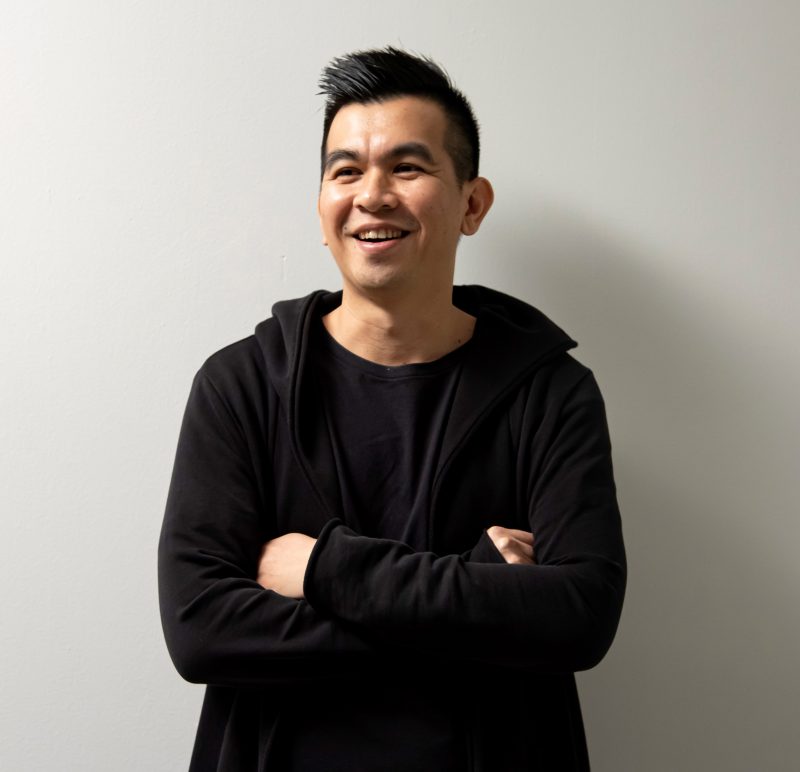 Nicholas Sagau, Chief Operating Officer, RMG added, "It is truly an honour to manage to retain the said title for the third time. We are not stopping and it just means that we need to work even harder to provide the best of the best to our users and customers".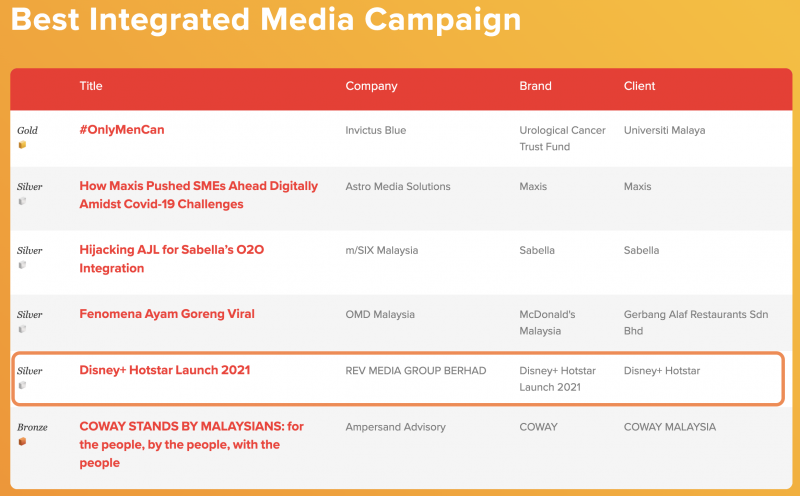 Apart from taking the Gold Award home, the group also won the Silver Award for Best Integrated Media Campaign through its Disney+ Hotstar Launch 2021 campaign. 
Also present together receiving the award were Stephanie Wong Pui Tse, Chief Operating Officer, Media Prima Omnia and Adrina Choy, General Manager Sales, REV Media Group.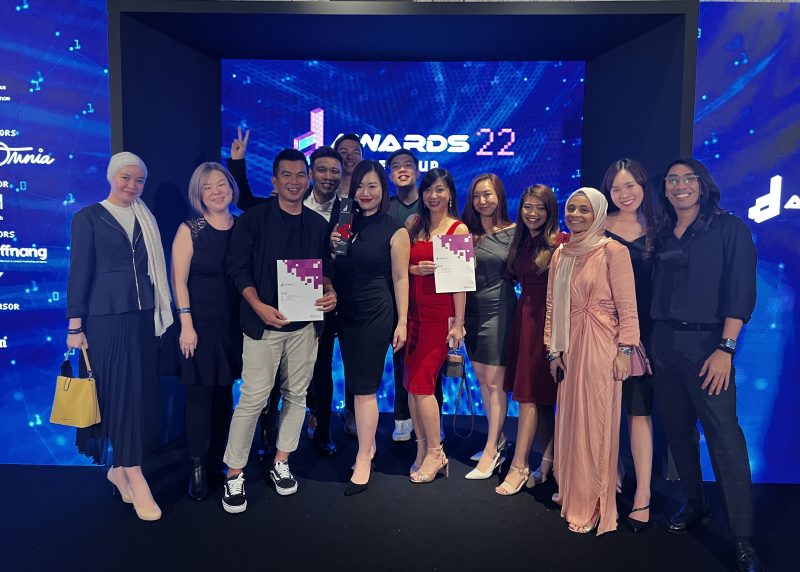 On another note, RMG has already set its strategic goal to continue to leverage their leading position using Best in Class Adtech & Martech (Advertising & Marketing Technology). Every month, over 15,851,000 million Malaysians browse RMG's (Media Prima) digital assets, so best in class technologies will go hand in hand with providing the best experience to RMG's users and their advertisers.
The d Awards is organised by the Malaysian Digital Association to recognise and honour the talents, agencies, brands, publishers, and digital service providers that embrace and use digital technologies.
-END-
About REV Media Group
REV Media Group is the leading digital publisher in Malaysia, representing over 35 top authority brands with an extensive distribution network that reaches out to more than 15 million people each month, about 80% of Malaysia's internet population. At REV Media Group, we believe in harnessing the power of data and technology to deliver engaging content that matters the most to our audience across multiple languages and platforms comprising News, Entertainment, Lifestyle, Technology and more. Leveraging our comprehensive platform and reach, we strive to elevate brands to greater heights through influential, data-driven digital marketing solutions and exceptional content aimed at winning the hearts of consumers.
For more info, please contact REV Media Group Communications unit: Petch (faisal.noor@revmedia.my)