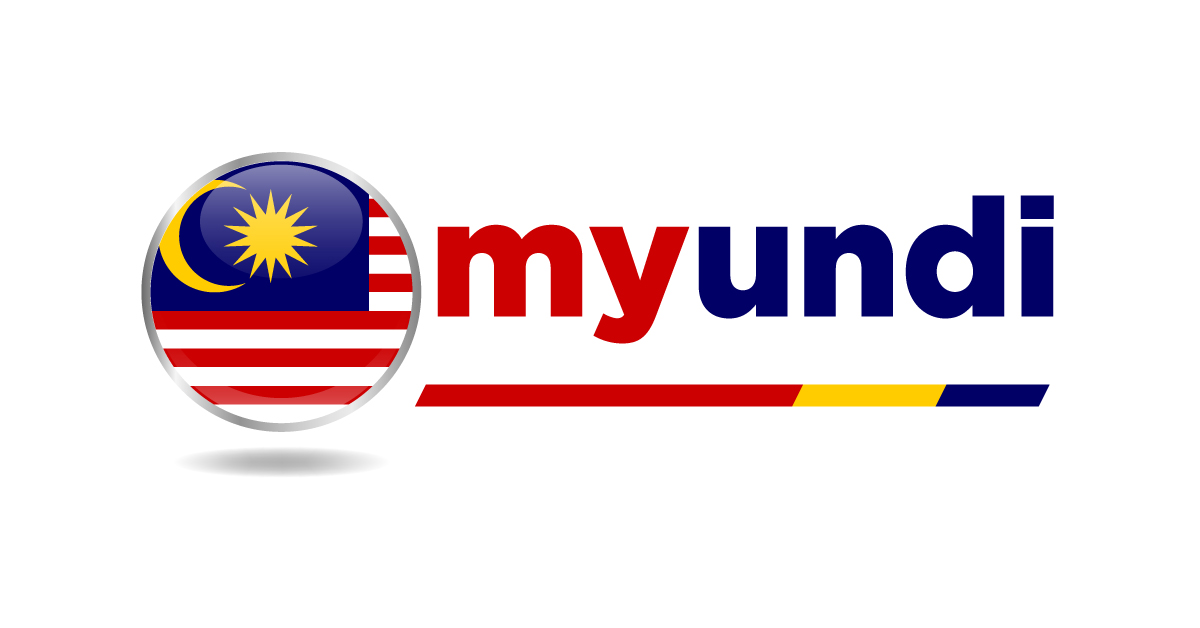 Petaling Jaya, 21 December 2022 – Another history was made for Malaysia when the whole Rakyat went out and exercised their rights by casting their votes on 19th December for the 15th General Elections ("GE"). Ever since the announcement of the GE to the voting results, Malaysians have been sticking closely with MyUndi to keep track of the latest happenings.
The portal MyUndi, which was introduced by REV Media Group ("REV") in 2018 during GE14 acts as a comprehensive one-stop portal for all GE15 related. 
MyUndi's 24-hour real-time accessibility provided comprehensive and engaging news stories, videos, infographics, and other election-related content.
With the new implementation of UNDI18 this year,  lowering the voting age to 18 contributed to almost 8 million new voters. For first-time voters, MyUndi played a vital role to provide insightful and comprehensive news, information and data to keep the voters informed.
MyUndi also provided a lot of articles on the candidates and the parties, to educate  Malaysians about the election process. This has translated to the increment of the Page Views ("PV") and Unique Views ("UV").
MyUndi portal specifically garnered more than  50M page views during this GE15; a historic period for Malaysia.  
During the election night alone, all of the digital sites under REV had a total visitors of about 10.4M reaching about 50%* of the Total Internet Population in Malaysia across its digital platforms which also includes brands such as New Straits Times, Berita Harian, Harian Metro, Free Malaysia Today, SAYS. (*Total Malaysia Digital Population was 20.6M based on Comscore Internet Audience Data for Malaysia in September 2022)
All the digital sites combined saw tremendous growth as compared to the previous GE14 (2018), where the amount of users to the platform has increased by 85% while PV has improved by 316%.
MyUndi also introduced a new feature, Suara Kita, which gives Malaysians an opportunity to voice their opinions and ideas regarding the new government that will be elected (before voting). With these data points and mapping to its internal REV ID, a proprietary solution built in-house to power the first-party data collection, REV was able to optimise the content reach and conversion throughout the election period.
The first-party data combined with the traffic during the GE15 allowed REV to enrich their First-Party data collection which allows them to execute more targeted campaigns with better conversion in future.
As the largest digital media publisher in Malaysia, REV managed to deliver insightful and engaging information during the election period to the Malaysian and successfully served 82M impressions through all the digital advertisements on all of REV's digital sites.
In addition, MyUndi has also been among the highest searches and listed in fifth place in the Top Trending Searches in Malaysia for the year by Google.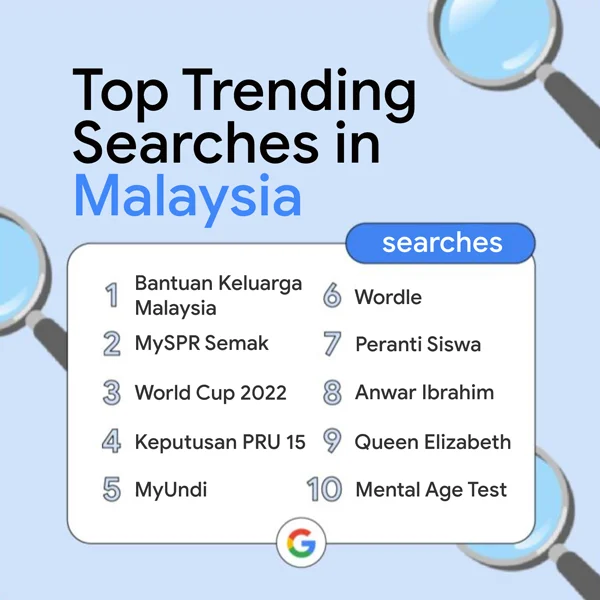 With the upcoming state election in 2023 for certain states, REV will be able to provide a better experience to the voters via its platform and also higher value to the brands/clients maximising the First-Party Data via its REV ID.
###
About REV Media Group
REV Media Group is the leading digital publisher in Malaysia, representing over 35 top authority brands with an extensive distribution network that reaches out to more than 15 million people each month, about 80% of Malaysia's internet population. At REV Media Group, we believe in harnessing the power of data and technology to deliver engaging content that matters the most to our audience across multiple languages and platforms comprising News, Entertainment, Lifestyle, Technology and more. Leveraging our comprehensive platform and reach, we strive to elevate brands to greater heights through influential, data-driven digital marketing solutions and exceptional content aimed at winning the hearts of consumers.