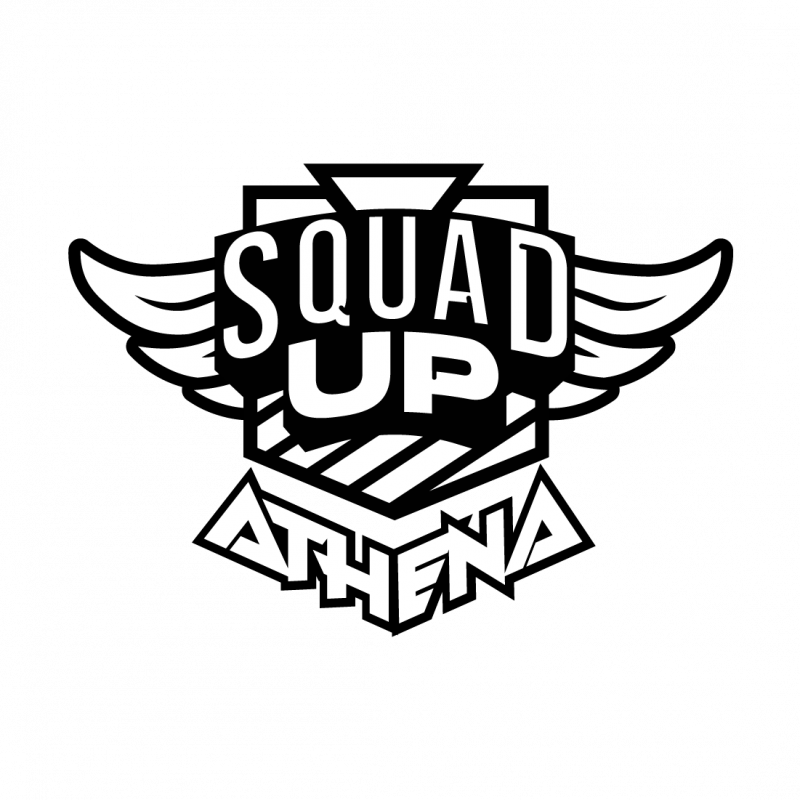 Squad Up: Athena witnessed fierce competition from Malaysia, Indonesia and the Philippines
Petaling Jaya, 19 January 2022: The very first esports tournament championing women gamers across Southeast Asia, Squad Up: Athena, witnessing fierce competition from Malaysia, Indonesia and the Philippines, has ended with team Cilor from Indonesia bagging the ultimate champion title on Saturday. 
Playing against fellow Indonesian team, Volt Archery, Cilor, which consists of Claudya (IGN: Pixie), Gabrielle Nadya Kusuma (IGN: Elle), Destria Chinca Dewi (IGN: Chinchaaw), Alvarocky Hartanto (IGN: Dreee X Aresss) Juan Ozora (IGN: Junjun tomlol), and Vivien (IGN: Pienberry>.<) showed their prowess in the popular Mobile Legends: Bang Bang mobile game, and won with a perfect score of 3-0 in the grand final, taking home the grand cash prize of RM18,900.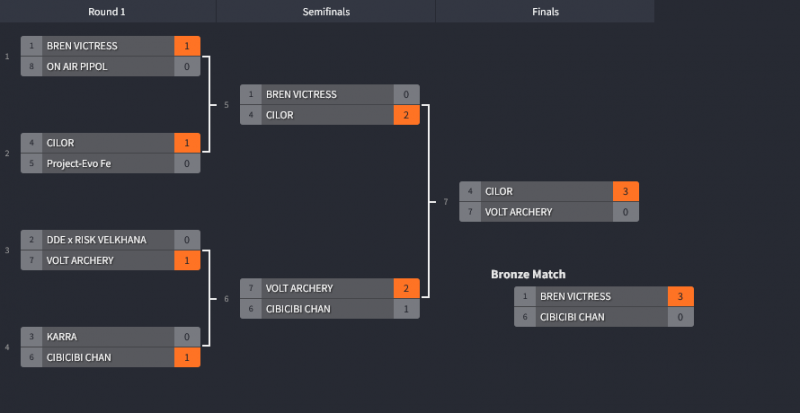 Volt Archery, which came in second place, won RM10,500 and Bren Victress from the Philippines came in third place and brought home RM7,140. Cibi Cibi Chan came in fourth place and won RM5,460.
Prior to the grand finale, eight teams from three countries made it through by winning the respective national tournaments. The teams, Karra (MY), On Air Pipols (MY), Cilor (IND), Volt Archery (IND), Cibi Cibi Chann (IND), Bren Victress (PH), Project-Evo FE (PH), and DDE x Risk Velkhana (PH), competed to win a share of the RM42,000 prize pool.
Organized by REV Media Group (RMG) through its Gaming Network IGN Southeast Asia (IGN SEA), in partnership with Facebook Gaming, Squad Up: Athena was hosted by all-female shoutcasters, Lizara Gaming and Mon Chelle, which also served as match analysts.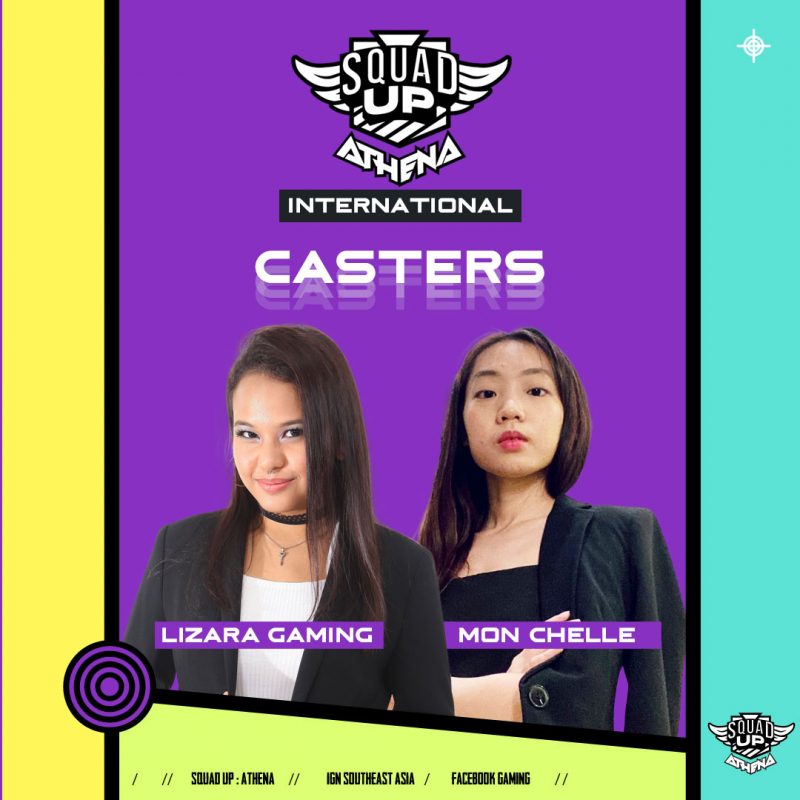 RMG's Head of Gaming Network, Adrian Lai said, "We are thrilled with the outcome of the tournament and we hope whoever watched the games feel the same. Every team showed their enthusiasm and their skills were on par with that of professional teams. 
"On behalf of the production team, I would like to congratulate team Cilor from Indonesia for winning the first ever Squad Up: Athena championship. We look forward to having more tournaments like this in the future. Esports is for everyone, no matter what age and gender, and that is the beauty of it", he added.
Get more information on Squad Up: Athena or any gaming related matters at https://sea.ign.com/. Game on! *Also watch the space for Squad Up: Open and Merdeka edition soon!
-END-
Media Contact:
Muhammad Faisal (Petch)
Communications, REV Media Group
faisal.noor@revmedia.my 

About REV Media Group
REV Media Group is the leading digital publisher in Malaysia, representing over 30 top authority brands with an extensive distribution network that reaches out to more than 15 million people each month, about 75% of Malaysia's internet population. At REV Media Group, we believe in harnessing the power of data and technology to deliver engaging content that matters the most to our audience across multiple languages and platforms comprising News, Entertainment, Lifestyle, Technology and more. Leveraging our comprehensive platform and reach, we strive to elevate brands to greater heights through influential, data-driven digital marketing solutions and exceptional content aimed at winning the hearts of consumers.
About MyGameOn
MyGameOn focuses on gaming and esports with a local twist. Its services include event coverages, game reviews, player interviews, media partnerships and so much more! If you have an event you want Malaysia to hear about, get in touch with MyGameOn!
Working with government bodies such as the Kementerian Belia & Sukan (KBS), Majlis Sukan Negara (MSN), and Malaysia Digital Economy Corporation (MDEC), MyGameOn strives to grow esports and gaming, and to bridge gaming communities, from casual gamers to corporate brands.
About IGN Southeast Asia
The Southeast Asian edition of IGN was relaunched in August 2019. IGN SEA has two objectives: to report on the video games industry in the region as well as to serve as the go-to site for everything video game and anything remotely geek for fans in Singapore, Malaysia, Indonesia and the Philippines. 
Since the establishment of IGN SEA, the edition has become a reputable gaming publication in Southeast Asia. You'll be seeing more cool changes and content additions in the upcoming months as we sacrifice our sleep to produce more quality video content and features as well as expanding our reach to gamers in Southeast Asia. Besides the website and social media platforms, IGN SEA plans to organise gaming events of our own in the near future, so stay tuned! 
Essentially, IGN SEA is the one-stop centre for video game fans, delivering all relevant and up to date news as well as event coverage. Owned and operated by Media Prima Bhd, with rights from Ziff Davis International, IGN is a part of the powerful network of websites including PCMag.com and AskMen.com. Working with us is the right pathway to the right audience.