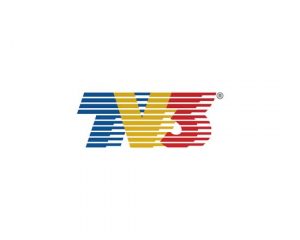 TV3
Malaysia's #1 channel for the past 34 years, TV3, has been consistently producing huge hits and unforgettable content of all genres. Some of its recent hits include:
• Drama Series – Nur and Leftenan Zana
• Award Shows – Anugerah Juara Lagu, Anugerah Drama Festival Kuala Lumpur, Anugerah Bintang Popular Berita Harian, Anugerah Skrin
• Reality Shows – Mentor, Bintang Bersama Bintang and I Can See Your Voice Malaysia.
TV3's flagship programme, Buletin Utama constantly maintains the highest daily viewership reach, while TV3's YouTube Channel @TV3MALAYSIAOFFICIAL is one of the most subscribed to YouTube channels in Malaysia, where viewers can also stream TV3's popular TV programmes.
Monthly Unique Viewers
16 mil
Target Audience
25 – 34 years old
62% Female
News, Entertainment, Talk Shows & Lifestyle Content
Malay-Speaking Audience