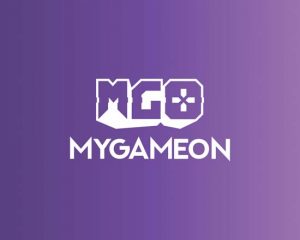 MyGameOn
MyGameOn focuses on gaming and esports with a local twist. Its services include event coverages, game reviews, player interviews, media partnerships and so much more! If you have an event you want Malaysia to hear about, get in touch with MyGameOn!
Working with government bodies such as Kementerian Belia & Sukan (KBS), Majlis Sukan Negara (MSN), and Malaysia Digital Economy Corporation (MDEC), MyGameOn strives to grow esports and gaming, and to bridge gaming communities, from casual gamers to corporate brands.
Monthly Page Views
Average 290k
Target Audience
Primary: 12 – 35 years old.
Urban, suburban & grassroots.
Students to working professionals.
Non-gamers & pro-gamers.
Both Bahasa Malaysia and English audience.
Big following in Indonesia as well.