We're constantly REVolutionizing the media industry by finding innovative ways to help our clients engage and connect with the digital generation across our extensive network of over 30 top authority brands.
Do You Want to Build, Grow or Explode Your Business Through the Online World?
We reach 75% of Malaysians on the Internet. That's around 15 million users per month. Using our digital content and marketing solutions that influence consumer behaviour, we can help your brand get in front of the biggest online audience.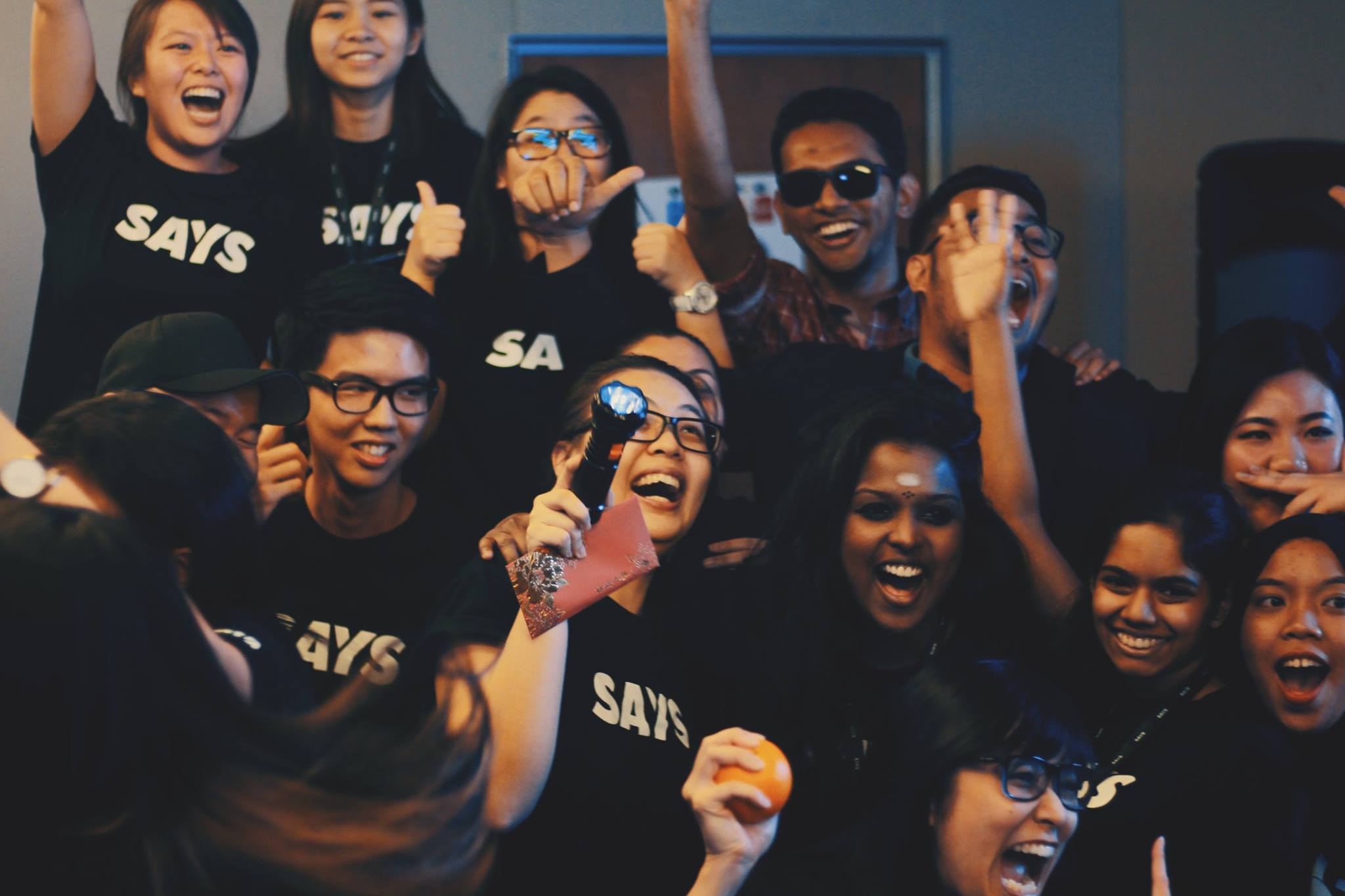 PARTNER WITH OUR BRANDS AND OPTIMISE YOUR CAMPAIGN
JOIN OUR NETWORKS TO REACH AN EVEN GREATER AUDIENCE!